Specializing in Brand Management, Media Relations, Marketing, Crisis Management, Strategic Communication, Digital Story Telling and More!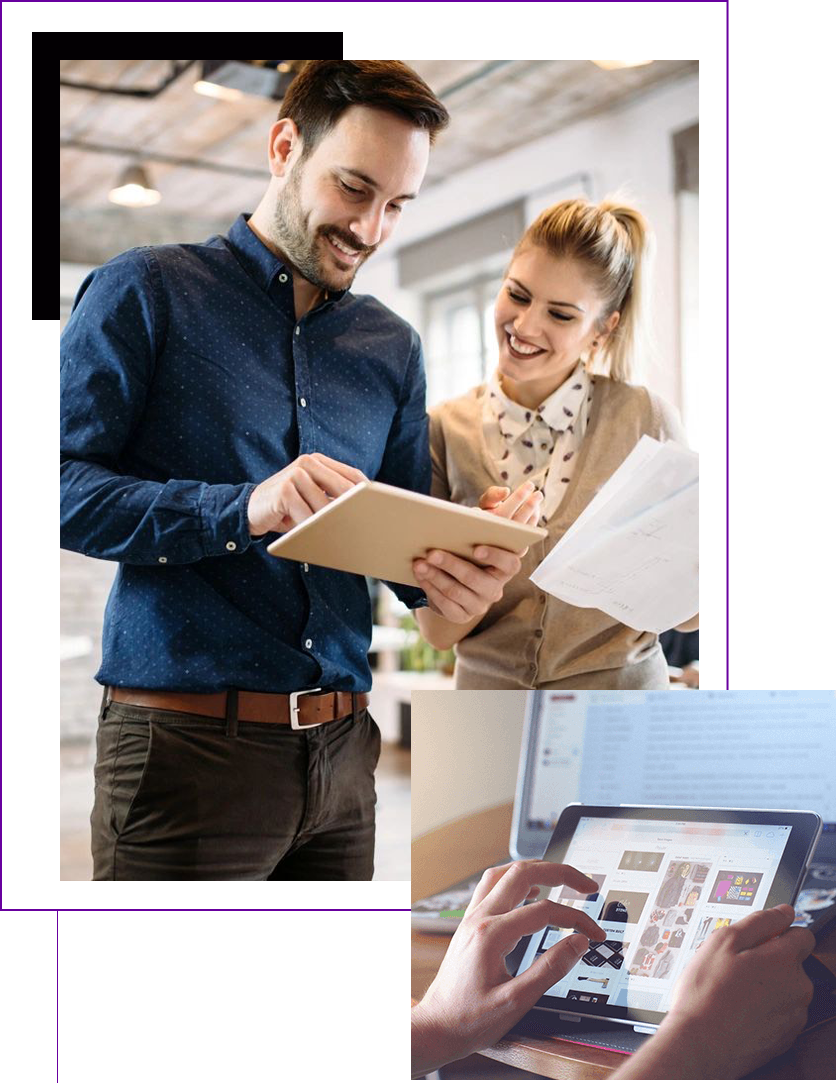 Experience the Power of
Strategic Brand Management
As the world continues to evolve rapidly and grow more interconnected, building and maintaining a positive brand reputation has become a necessity for success. However, navigating the ever-changing landscape of public opinion, media coverage, and social media is quite challenging. Our team of experts at Mega Media offers a wide range of services to help you stay ahead of the competition for you to maintain and manage your brand.
Our skilled group of professionals assists clients in managing their brand and reputation, communicating during crises, and leveraging social media to increase their visibility in the news. Through press releases, media pitches, and strategic communications, we develop a comprehensive strategy that drives results. With our graphic expertise, we create beautiful, eye-catching designs that reflect brands and capture the target audience's attention.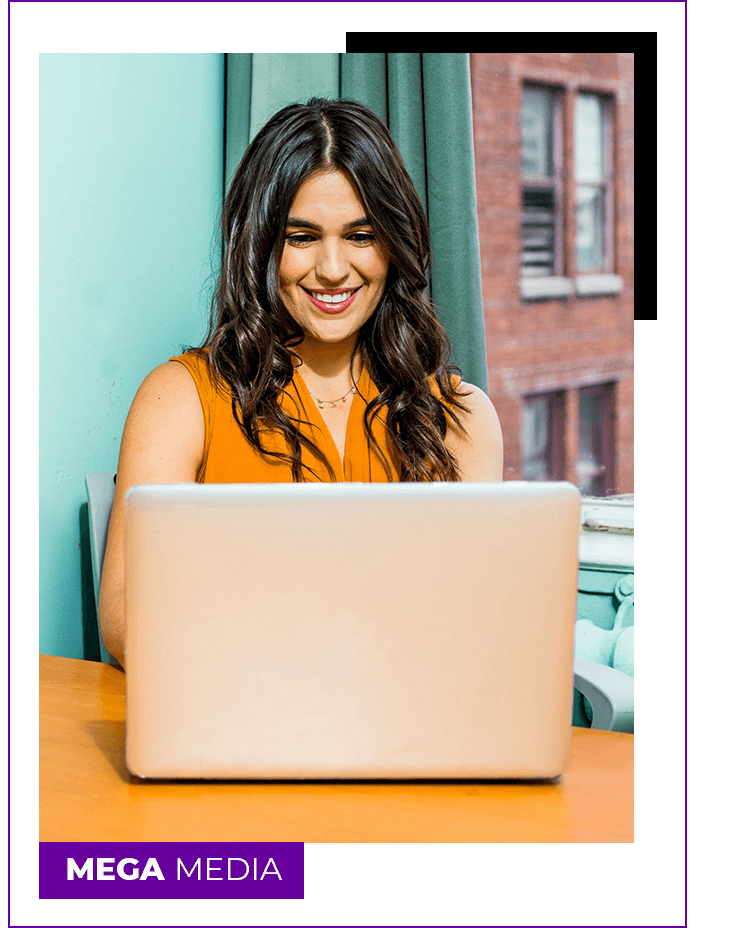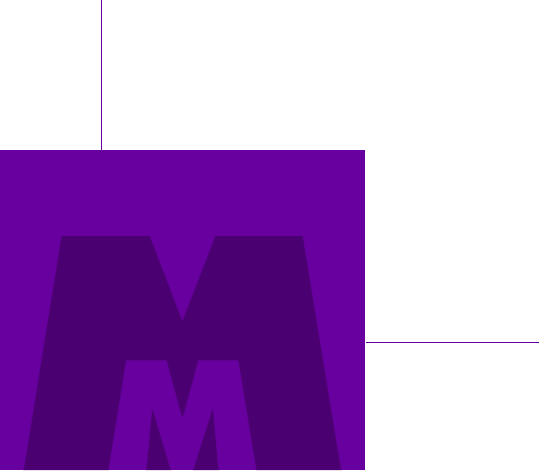 Our decades of newsroom experience and relationships with media outlets nationwide set us apart. With our knowledge and skills, we'll help you communicate your message in a way that deeply resonates with your intended audience and reach the right media outlets. We'll get your name in the news with our deep understanding of brand management, crisis communication, and social media management.
For 20+ Years helping
protect
and
promote
clients in a
MEGA
way!