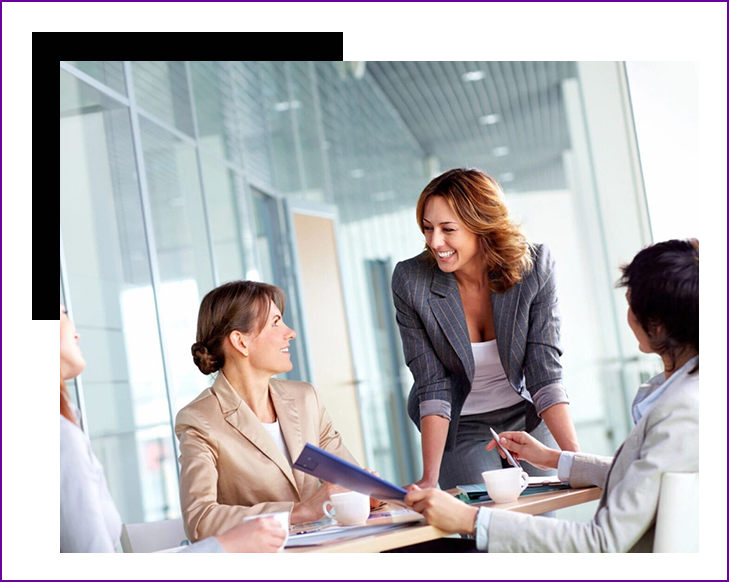 Comprehensive
Public Relations Services
Our mission at Mega Media is to get you mega results. We are a full-service public relations agency specializing in creating and executing effective communication strategies for our clients. Our professionals have decades of experience in the industry and can help you with a variety of services. We work closely with our clients to understand their objectives, target audience, and communication needs. From there, we create a tailored PR plan that aligns with their business goals and objectives.
With targeted media relations, we can increase brand visibility, and enhance your reputation through strategic media outreach. Our expertise and dedication in building relationships with the media give our clients a competitive edge in today's media-driven marketplace.
Step confidently into the spotlight with Mega Media's media training. Beyond perfecting your camera presence, we refine your message-crafting skills. Our experts collaborate with you to distill complex ideas into impactful statements, ensuring you're poised for interviews, press conferences, and public appearances. Elevate your communication prowess and authenticity with our training, empowering you to navigate the media landscape with confidence.
We understand that video content is becoming increasingly important in today's digital world. Our experienced team creates compelling videos that engage your target audience.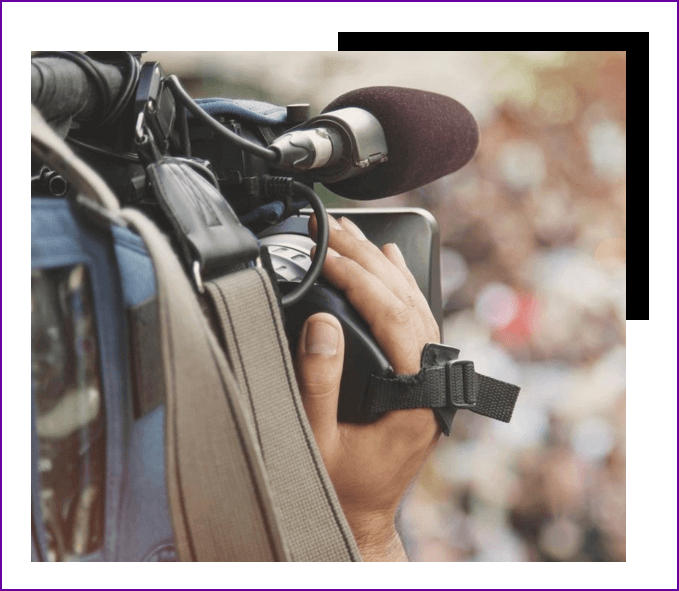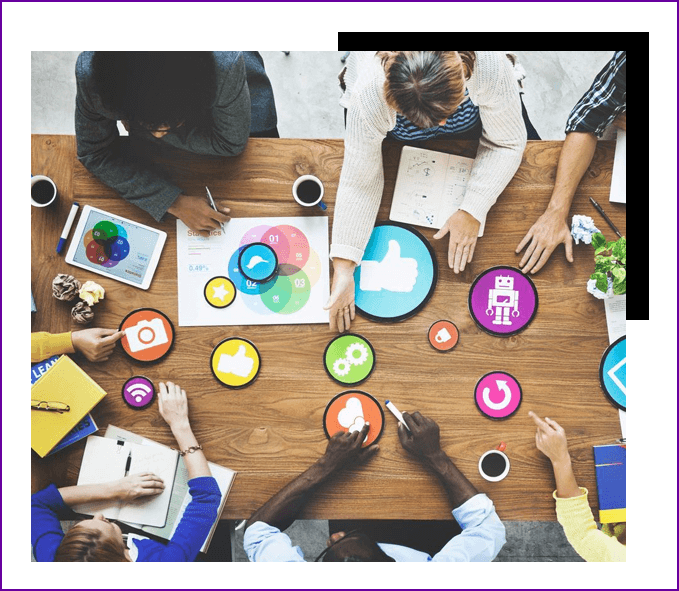 The strategic analysis provides a comprehensive understanding of the market, target audience, and industry trends. We identify clients' strengths and opportunities to develop and implement an effective public relations strategy.
Corporate and Media Affairs
Content Production (writing/producing)
We provide this service to effectively communicate our client's messages to the target audience. It involves creating written and multimedia content, such as press releases, news articles, blog posts, social media content, videos, and more.
Event Planning/Production
If you want memorable and successful events for your brand, the Mega Media team works to manage the creation and flow of your event. During the event, planners and production teams work together to manage the flow of the event, ensuring that everything runs smoothly.
Social media is a powerful tool for building your brand and connecting with your audience. We'll help you create engaging content and grow your social media presence to increase your visibility.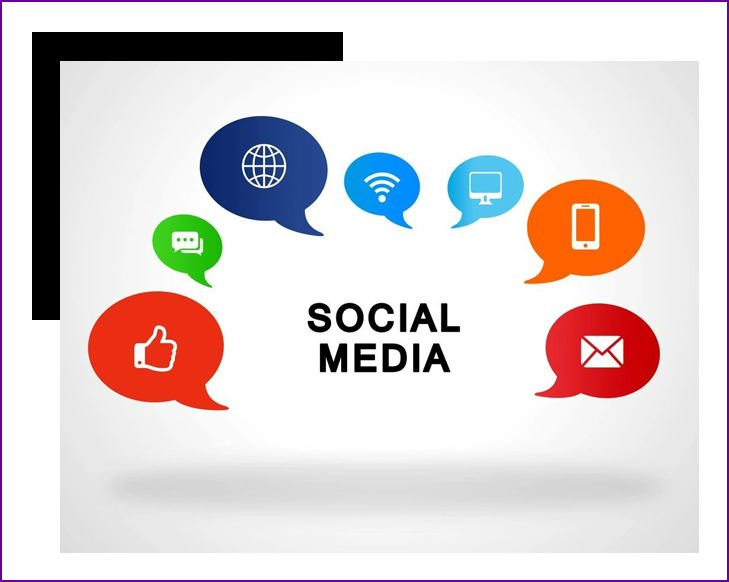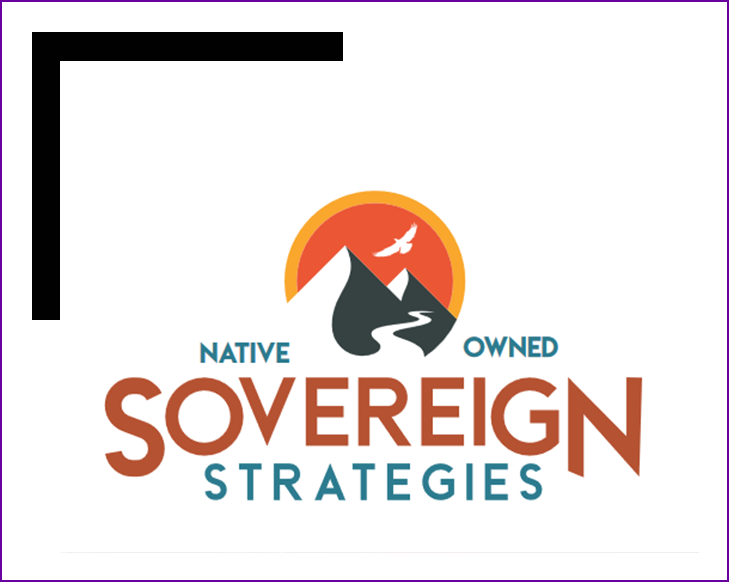 We work closely with Native American Tribes to honor their unique cultural practices and perspectives.